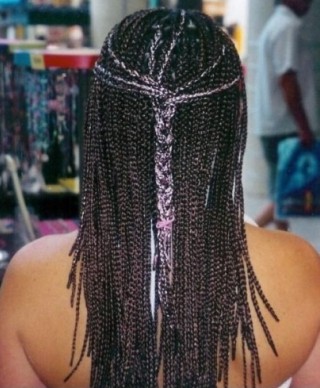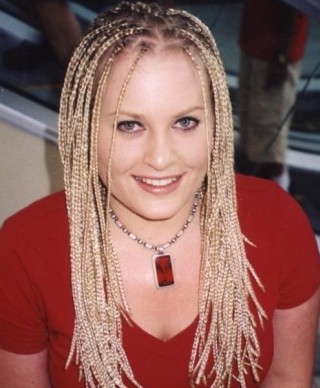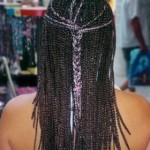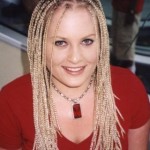 From $300
If you want longer braided hair then this is for you. Please do book in as it can take a full day. We have many different colours to choose from.
Book Now
Description
Prices range from $300, averaging at $500, depending on how thick the braided hair extensions are and how long you want it! We use acrylic hair to braid in with your own hair to make it longer and thicker. This is great for hiding those bits of scalp that may show without the added thickness. We give you written instructions to take home to ensure that you know how to look after your extensions, plus we put a product in the plaits to ensure that they do not go frizzy. You can leave the extensions in for as long as you like but we recommend 2 to 6 months.
Additional Information
Vamp up your style with some coloured extensions to mix in with your natural colour. We have every colour of the rainbow to choose from!