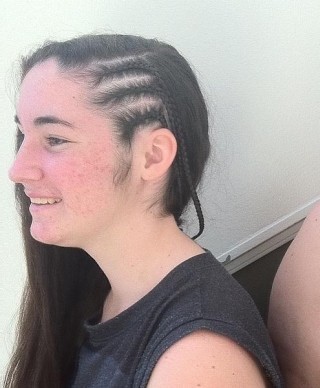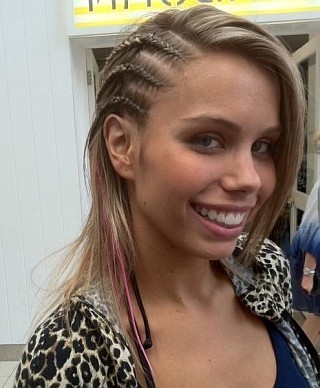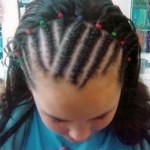 Front section $90 – $100
The "in" look is the swept up look at the side that is in all the magazines at the moment. Or choose the half head front section to keep your hair off your face and highlight those cheekbones. We do many full heads but please do book in for all cornrow styles
Book Now
Description
Our cornrows are tight enough to last approximately one month but not so tight that they hurt! We guarantee our quality and have had to redo many cornrows that have been done elsewhere so please do book with us to ensure a quality job that you won't be disappointed with. We give you written instructions to take home to ensure that you know how to look after your cornrows, plus we put a product in the cornrows to ensure that they do not go frizzy. Our long lasting elastics ensure that the cornrow lasts as long as possible even whilst swimming and washing.
Additional Information
Browse through our onsite catalogue for many unique styles that will make your friends jealous and turn heads wherever you go.